Wingspan currently operates 28 homes in Ramsey and Hennepin counties for adults with developmental disabilities. Each residence is a family home environment where residents have the security and freedom to be themselves, enjoy life and take part in the community. As part of Wingspan's belief that the homes belong to the people who live there, Wingspan staff provides 24-hour-a-day support and assistance for residents but do not live in the homes.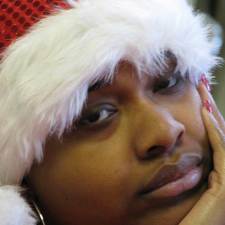 The freedom to make choices
Wingspan is committed to maximizing the amount of control and influence each person has over his or her life choices. Wingspan staff members assist each individual in developing a plan based on that person's specific needs, preferences and circumstances. Because no one's life stays the same, services are adapted to each resident's changing needs, making possible lasting relationships and a lifelong, stable environment.
More than a house
People who live in Wingspan homes lead busy, active lives. With the assistance of Wingspan staff and volunteers, residents can choose from a wide range of group and individual home activities, participate in household tasks such as meal preparation, or pursue hobbies such as painting and needlework. They go on outings to church, movies, bowling, restaurants, and on vacations. Each year, people from all the Wingspan homes get together at picnics, holiday festivities, dances and other special events.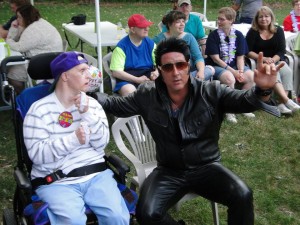 The highest standards
Wingspan is dedicated to a standard of care that far exceeds minimum rules and regulations. Staff and volunteers are carefully selected for their caring attitude and commitment in order to create a solid network and nurturing base of support for Wingspan's residents. A commitment to "go the extra mile" inspires staff and volunteers to do whatever possible to help residents pursue their dreams and enjoy a high quality of life. Employee satisfaction surveys and member retention rates that exceed the industry average are indicators that Wingspan staff truly love what they do.
For more information about Wingspan's Residential Services, please contact Jeff Hager, Program Director at jhager@wingspanlife.org or 651-242-5842.