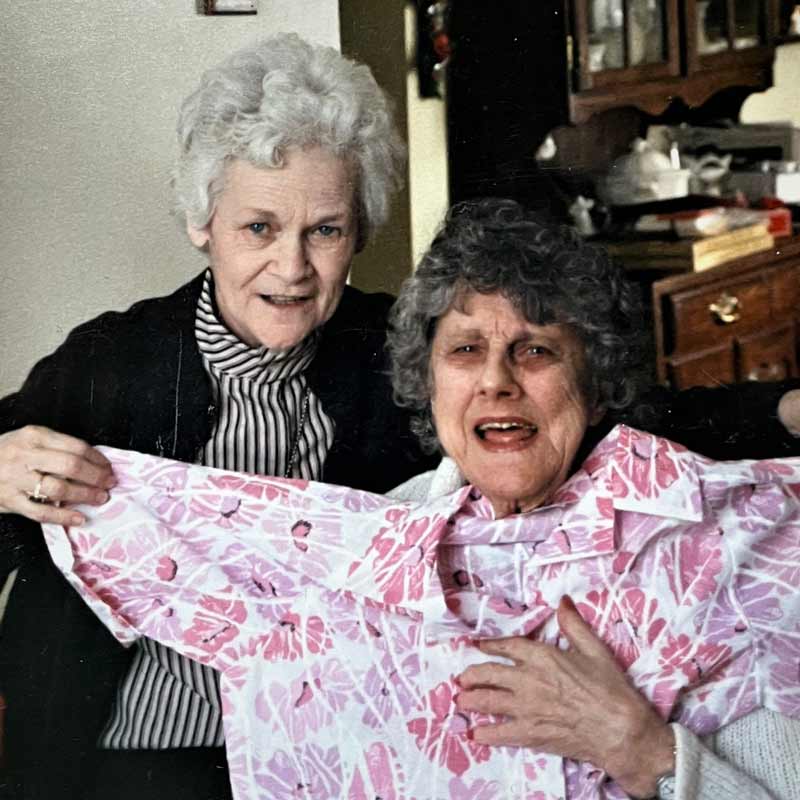 Wingspan's rich history began in 1973 when two members of St. Stephen's Church in South Minneapolis noticed that the women living across the street, at a privately-owned Board and Care Home, were attending church as usual but appeared to be in some distress. They walked across the street to investigate and found the 30 women residing there, all with developmental disabilities, had been abandoned by the owner and were living on their own.
Those two church members, Beryl Wolney and Julie Koegle, selflessly moved in to provide care for the women. A few months later, they successfully appealed to Catholic Charities to assume management of the home, and what is now Wingspan Life Resources opened in 1973 as St. Ann's Residence under the management of Catholic Charities and the Archdiocese.
Beryl went on to work at St. Ann's/Wingspan as a Direct Care Professional for many years and was an inspiration for our highest employee award, The Beryl Wolney Award, personifying the attributes of Wingspan's Core Values.
A major step in the development of today's organization came in 1987 when the organization opened six, four-person waiver homes for both men and women with developmental disabilities in Ramsey County.
Another major turning point came in 1992, when St. Ann's and Catholic Charities ended their affiliation. St. Ann's became a separate nonprofit organization called St. Ann's Residential Services. Reflecting the shift in its delivery of services from a large residence to single-family homes, in 1993 the 30-person facility closed and St. Ann's opened an additional six residential homes in Hennepin County to serve the women displaced by the closure.
In 2000, we officially changed our name to Wingspan Life Resources to more accurately reflect the broad reach of our services to meet new needs and serve new populations.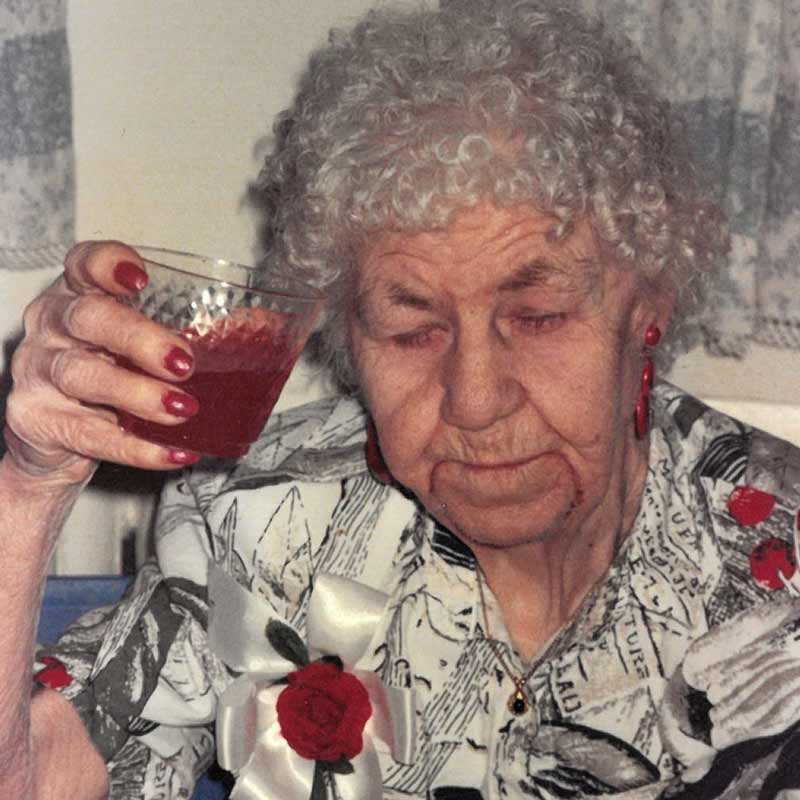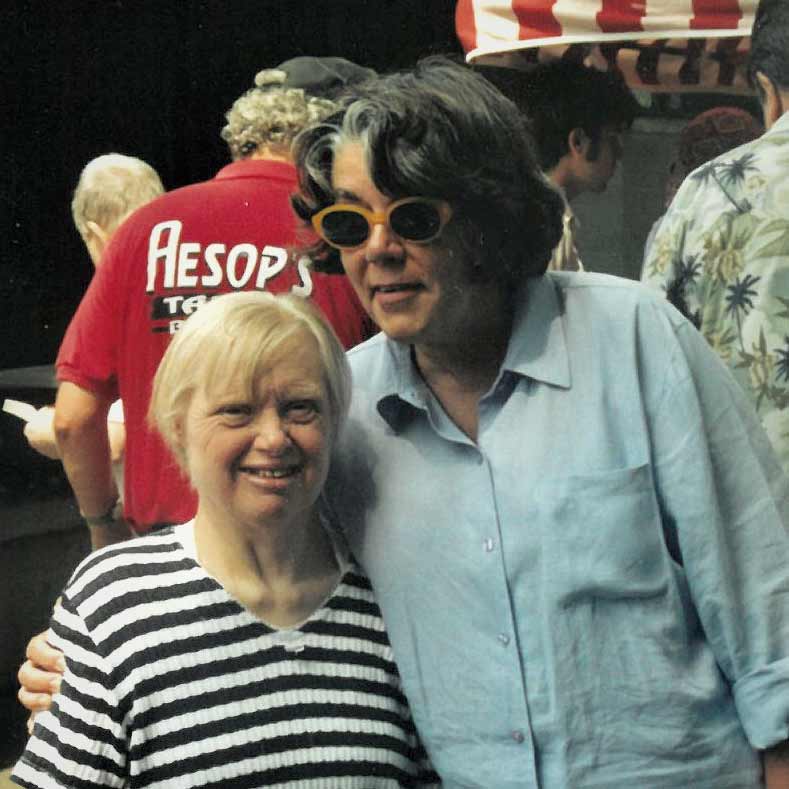 In 2001, Wingspan began providing Unit-Based, In-Home, and Employment services to people with developmental disabilities. Our In-Home program currently serves approximately 50 people.
In 2018, Wingspan added a Specialized Services Unit. We added our first home for crisis respite to provide short-term transitional care for individuals with significant mental health concerns, assisting them in transitioning back to their homes and communities after a crisis intervention has occurred.
In 2021, a long-term residential service option was added to our Specialized Services Unit for clients who may thrive best in a setting with less than a typical 4-person group home.
Today, Wingspan provides services to over 130 people with developmental disabilities in 33 homes throughout the Twin Cities, including 4 homes in our Specialized Services Unit. We are committed to the highest standards of care for our clients, responsible stewardship of donations, and to providing a respectful and collaborative working environment for staff.
You too can be a part of Wingspan's history – a donation or the gift of your time as a volunteer helps to continue the legacy of compassion that Beryl Wolney and Julie Koegle set in motion in 1973.