by Darolyn Gray
"To inspire community by empowering people with disabilities to live their best life" has been a focus for Wingspan since 1973. As pioneers in person-centered planning, Wingspan goes above and beyond to offer as full and meaningful a life as each individual is able to achieve. With its commitment to accessibility and inclusivity, Wingspan's focus is on ability and not DISability.
Wingspan has served adults with developmental and other disabilities in the greater Twin Cities for 50 years. Executive Director Therese Davis has been with the organization for 46 of those years and is one of the disability community's most ardent advocates.
Our story is one of change. The organization began as Clinton Club, a 30-bed home board and care facility in Minneapolis for women with developmental disabilities that had been abandoned by its owner. The residents, many with very significant disabilities, were left to fend for themselves. Observant women at a local church noticed that something was seriously amiss. Catholic Charities initially took over the facility, St. Ann's, in 1973.
A nonprofit was established and Wingspan evolved. Today, the organization has 30 group homes and an in-home program for those still living with family or independently. "I've never lost sight of our incredibly rich history because it is so strongly linked to who we are today. Service trends, buildings, people come and go, but we still stand firmly with the vision we created back in the 1970s because, at its core, it was so right and so strong that it is still relevant and always in line with whatever passing trends come and go," Davis said.
Many clients attend day programs for socialization or employment. Wingspan offers numerous enrichment programs throughout the year. The Glee Club has been going strong since 2013.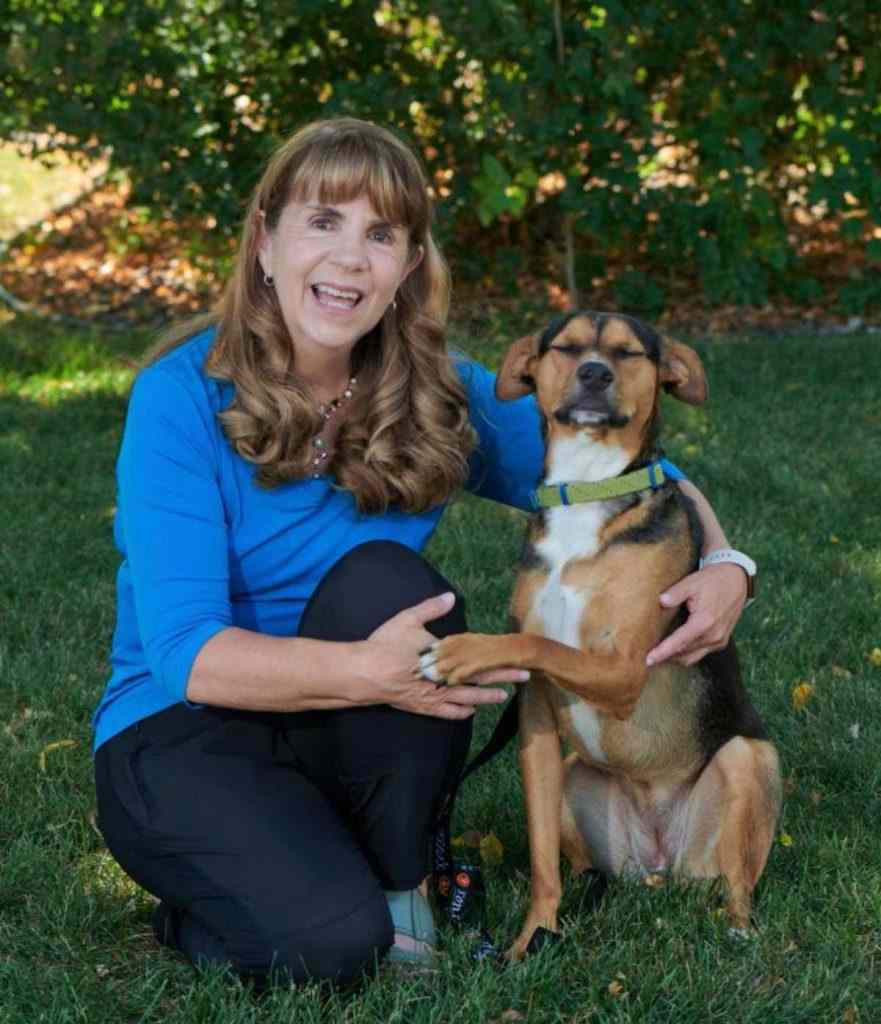 Among the other music and visual arts offerings, Wingspan has also offered groundbreaking opportunities including a first-of-its-kind spoken word and poetry club in collaboration with Compas.org.
Wingspan also collaborated with Alliance Francaise of Minneapolis/St. Paul to start a nine-week French Club. Clients learned French phrases and songs, explored customs and art, and prepared a meal with a French chef. Both of these innovative programs exceeded expectations.
Pushing the boundaries to meet needs, Wingspan started Rainbow Support Group (RSG) in 2001 to provide education and peer support to LGBTQ adults with developmental disabilities–perhaps the most marginalized individuals in the LGBTQ community. Two key focus areas for RSG include reducing isolation and increasing safety.
In April of this year, the Minnesota Department of Human Services granted Wingspan almost $100,000 for the group to expand its outreach in Minnesota. RSG meets at least monthly and is also welcoming to those who are not Wingspan clients. The outreach program will include a series of training workshops regionally and will increase opportunities for LGBTQ people with developmental disabilities to receive education, connect with resources, and to socialize and engage in community events. Interested providers may contact Program Director Deb Hofbauer at dhofbauer@wingspanlife.org.
In 2020, Wingspan initiated its Specialized Services Unit to provide crisis services and other services adapted for individuals with high behaviors and unique needs. Staff working in these homes receive many hours specialized training, and the homes are modified extensively for optimum safety of clients and staff.
Davis coaches staff to listen with love, and to look beyond the person's diagnosis and behaviors to see the human being inside. Davis said, "One of my favorite quotes from Martin Luther King is about service. He said, 'Everybody can be great . . . because everybody can serve. You don't have to have a college degree to serve. You don't have to make your subject and verb agree to serve.
You only need a heart full of grace. A soul generated by love.'  I am so very proud of our staff for their commitment to a field that is not without its daily challenges."
Wingspan's Power of Love gala will take place at 6 p.m. Tuesday, May 23 at the Metropolitan Ballroom in Golden Valley. Senators Jim Abeler and John Hoffman, two of the disability community's strongest legislative voices, will attend. The event includes a social hour, live and silent auction, dinner, and entertainment by Jamecia Bennett, lead vocalist for the Grammy-award winning Sounds of Blackness. A highlight will be an inspirational program including a 50-Year Retrospective. To register for the event, call 651-888-3112.
To learn more about Wingspan Life, visit www.wingspanlife.org.
Darolyn Gray is the development director at Wingspan.