Yards Beautified in 2022-2023:
0
Volunteers: Keeping Us in Flight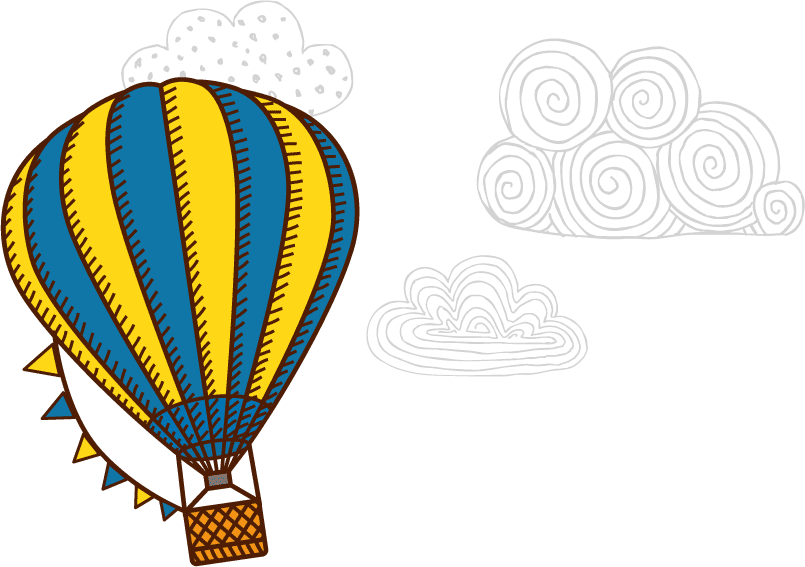 For over 50 years, Wingspan has provided our clients with enriching living spaces, and the activities and experiences that make those spaces truly a home. We would not be able to accomplish this without you, our wonderful volunteers. Interested in taking an hour to brighten someone's day? Hover over the opportunities below to see how you can make a difference, and click to get started on an application today!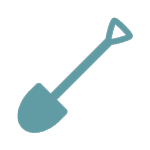 Yard Beautification
Yard Beautification
Ready to get out your garden gloves? Our highest need is for Spring, Summer, and Fall yard care. Whether that be mowing, weeding, planting, pruning, or general cleanup, we are always looking for more volunteers to come and enjoy the fresh air and refreshments while making our clients' yards a thing of beauty! Apply to Volunteer Now.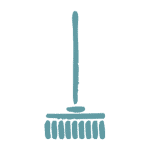 Rake a Difference
Rake a Difference
When the leaves start falling, we invite volunteers to spend a crisp Fall day with us clearing the yard at one of our group homes. This is an area of high need for our homes, many of which have larger yards and numerous trees. So grab your rakes, invite a friend, and click here to "Rake a Difference!"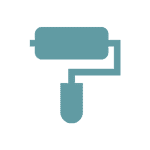 Home Care
Home Care
This may entail painting a room, varnishing a deck, or general touch-up work. The impact of small projects adds up quickly, and are always appreciated by our clients and the staff that care for them in their homes. Pick up a brush and click here to participate in a project of your own!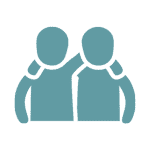 Be a Buddy
Be a Buddy
Make a friend today! We welcome crafters, scrap-bookers, and puzzle makers. Drive a client to church or take them on an outing. Our clients love making new friends while participating in a fun activity. Background checks are required- please contact Keller Karlstrom at kkarlstrom@wingspanlife.org or fill out our Volunteer Application here.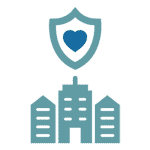 Community Partnerships
Community Partnerships
Corporate teams make up a significant part of Wingspan's volunteer efforts. Whether your company has volunteer hours or incentives, or participates in an annual Day of Giving, we would love to partner with you. Contact Keller Karlstrom at kkarlstrom@wingspanlife.org or 651.888.3116 to sign up a team from your own company to join the ranks of our corporate heroes!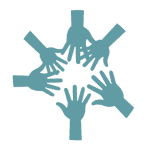 Create a Team
Create a Team
Have a group of friends that share your passion for volunteering? Part of a student organization that is looking to make a difference in the community? Want to bring the whole family? Contact Keller Karlstrom at kkarlstrom@wingspanlife.org or 651.888.3116 to sign up a team today!