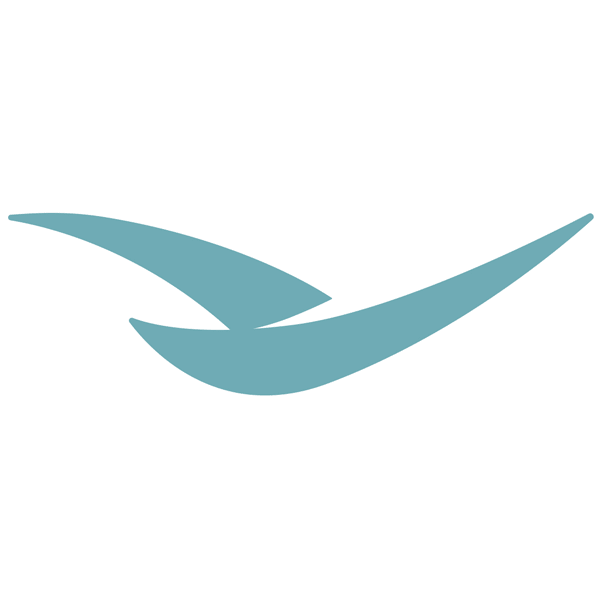 Welcome to Wingspan Life Resources
Wingspan Life Resources is a non-profit organization that offers residential care in group homes and in-home programs to adults with developmental disabilities. We are licensed by the State of Minnesota to care for as many as 120 individuals in 28 residential facilities in Hennepin, Ramsey and Dakota counties.
Our Mission
The Wingspan Life Resources mission is to inspire community by empowering people impacted by disabilities to live their best life.
Our Core Values
The values that guide our day-to-day operations are to recognize and respect the dignity and worth of all persons, without exception. We encourage the personal growth and development of all those we serve; and whenever possible, we provide those we serve with options to create and develop their abilities. We value and recognize the struggles of those we serve to expand their knowledge and capacity. We're committed to building fellowship in our homes so that all of those we serve have a sense of connection, belonging and long-term relationship.

Watch our 2022 Gala and Contribute The annual Power of Love Gala is our biggest fundraiser of the year. This year, our 50th Anniversary celebration will be held Tuesday evening, May 23rd at 6PM at the Metropolitan Ballroom in Golden Valley. The event includes a social hour, live and silent auctions, dinner, entertainment, and an inspirational program. Our Gala Chair is…

  The Power of Love Gala is Wingspan Life Resources' annual event which raises funds to enhance the lives of the vulnerable people we serve-adults with developmental and other disabilities. Enjoy a silent auction, and an inspirational presentation and find out about the great programs Wingspan provides in our communities. Watch 2020 Gala and Contribute…
Made in the Shade is Scheduled for Saturday, September 16th Our Fall "Walk, Run, Roll" event at Lake Bde Maka Ska raises funds for critical needs in our 29 group homes, helps fund replacement vehicles, and provides funding for enrichment programs. Funds also support our In-Home program. Join us for all of the usual fun-free food,…