Our Mission
The Wingspan Life Resources mission is to inspire community by empowering people impacted by disabilities to live their best life.
Welcome to Wingspan Life Resources
Wingspan Life Resources is a non-profit organization that offers residential care in group homes and In-Home programs to adults with developmental disabilities. We are licensed by the State of Minnesota to care for as many as 120 individuals in 30 residential facilities in Hennepin, Ramsey and Dakota counties.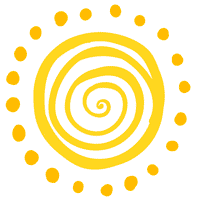 Respect
Recognizing the dignity and worth of all, without exception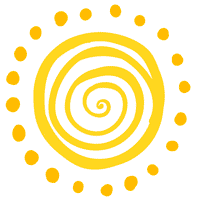 Choice
Preference for Self-Determination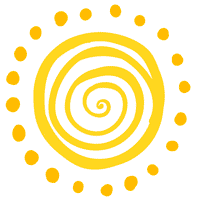 Integrity
Honesty and authenticity in all we do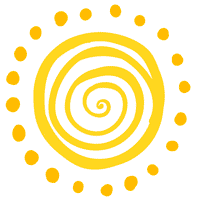 Growth
Personal development beyond one's initial limits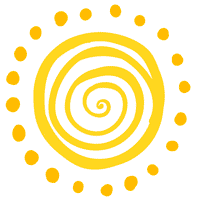 Learning
Valuing of struggle and success to expand one's knowledge and capacity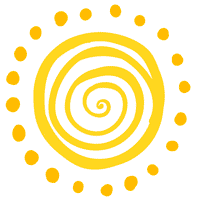 Fellowship
A deep commitment to belonging, connection and long-term relationships