Made in the Shade Walk, Run, Roll fundraiser
Made in the Shade 2021 Scheduled for
Saturday, September 18th Will Now Be "Virtual"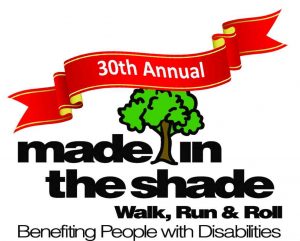 Our Fall "Walk, Run, Roll" campaign at Lake Bde Maka Ska raises funds for critical needs in our 29 group homes, helps fund replacement vehicles, and provides funding for enrichment programs. With regrets, we have had to cancel this beloved in-person event due to COVID concerns. You can still celebrate with us in spirit by taking a walk in a location of your choice.  A few Made in the Shade committee members will do a FaceBook Live kick off at the lake on the morning of September 18th–watch for more info. Clients and staff will still receive their 2021 t-shirts and good bags of treats provided by our vendors.
The fundraising, of course, is not canceled! Thank you for being a hero! Every gift matters to Wingspan. Thank you for considering a gift within your means!  You can make your gift to a specific group home or team, and you can even designate in honor or in memory of someone. You can also donate by phone at 651.888.3112, or mail your donation to Wingspan Life Resources, 30 East Plato Boulevard, St. Paul MN 55107.
Here is an informative link to the KFAI radio broadcast from the "Disability and Progress" show September 2, 2021 which contains Made in the Shade information, COVID experience and staffing crisis insights, and a legislative update as of Sept 1.
https://www.kfai.org/episode/09-02-2021-disability-and-progress/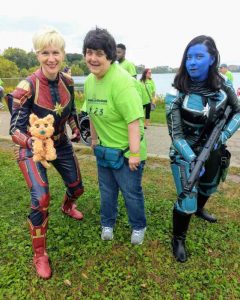 Made in the Shade Sponsorship 2021
Mahogany Sponsor $5,000
In Loving Memory of Bob James
Oak Sponsors – $1,000 – $2,499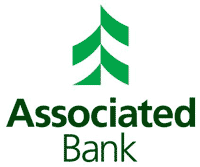 Russ & Carol Cox
The Horberg Family
Rick & Gail Larson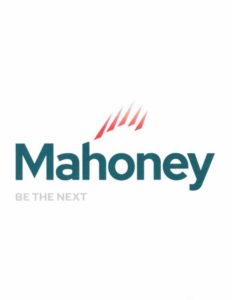 The Mooney Family
The Thames Family "Papa, Nina & Projeny"
The Zerull Family
Maple Sponsors – $500 – $999
The Hamer Family
The Landreville Family
Angela & Ryan O'Neill
The Widdifield Family
Pine Sponsors $250 – $499
Virginia Connors
Marlene Hoppel
LeRoy & Darlene Bergerson
Made in the Shade Sponsorship 2020
Redwood Sponsors $2,500 – $4,999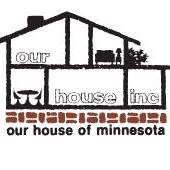 The Hoberg Family
Oak Sponsors – $1,000 – $2,499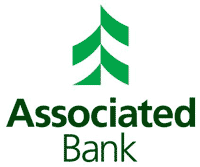 Russ & Carol Cox
The Eickhoff Family & Dell
In Loving Memory of Bob James
The Larson Family
The Mooney Family
The Thames Family:  "Papa, Nina, & Progeny"
Jeff & Wendy Thames
Maple Sponsors – $500 – $999
Donna DeMatteo

The Hamer Family
The Landreville Family
David & Jessica Widdifield
Pine Sponsors – $250 – $499
Bill & Nancy McCabe
Bruce and Barb Smith
Curt Windingstad
Made in the Shade Sponsorship 2019
Forest Sponsors $10,000+
In Loving Memory of Bob James
Redwood Sponsors $2,500 – $4,999
The Eickhoff Family & Dell
Kevin Filter
Oak Sponsors – $1,000 – $2,499
The Horberg Family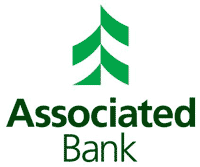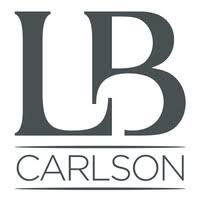 Maple Sponsors – $500 – $999
Donna DeMatteo
The Cox Family
Geritom Medical
The Hamer Family
The Landreville Family
Mark & Tracy Mooney
Wealth Enhancement Group
Pine Sponsors – $250 – $499
Bergie and Darlene Bergerson
Virginia Connors
Angela & Ryan O'Neill
John & Jan Thames
Curt Windingstad
Made in the Shade Sponsorship 2018
Redwood Sponsor $2,500 – $4,999
Horberg Family
In Loving Memory of Bob James
Oak Sponsors – $1,000 – $2,499
Landreville Family
Eickhoff Family – Dell Match
Preston and Jessica Koenig w/ Medtronic match
Mooney Family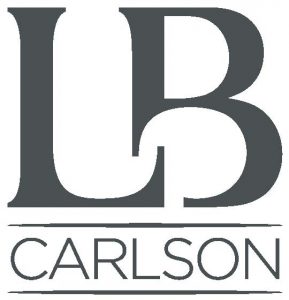 "Split 50/50 with the Phoenix Residence"
Maple Sponsor – $500 – $999
John and Jan Thames
Donna DeMatteo
Chris Arne
Ione and Roger Rolstad
Peggy Neurer
The Hamer Family
Pam and Dick Thorsen
Pine Sponsor – $250 – $499
Nancy and Tom Heimer
LeRoy and Darlene Bergerson
John Nanninga
Mary Beth Sterns
Patricia Lasley
Curt Windingstad
Jessica and David Widdifield