Made in the Shade Walk, Run, Roll fundraiser
Made in the Shade is Going "Virtual" for 2020 
Made in the Shade Minnesota is an annual fundraising event for local non-profit agencies serving people with disabilities. Due to the COVID-19 pandemic, we are unable to gather at Lake Bde Maka Ska as planned on Saturday, September 19, 2020 for our annual "walk, run, roll."  However, this is an important event and we are still gathering sponsorships and donations to provide funding for the wish lists of each of our group homes as well as for our In-Home Program and our Plato Campus.
Made in the Shade is sponsored by 5 participating organizations, including Wingspan. All funds raised by Wingspan go directly to support the needs of people we serve. Sponsorships start at just $250 and levels of $500 include name recognition on the t-shirts. Many of our homes will still complete their own mini walks, and several families have indicated they will honor the tradition by walking together in September.
Contact Darolyn Gray, Development Director at 651.888.3112 for more information about the wish lists, about sponsorship, or with questions on how to donate. You can also email dgray@wingspanlife.org. Thank you for reaching into your heart to support our mission. We surely hope we can all gather for a morning of food, fun and fellowship in 2021.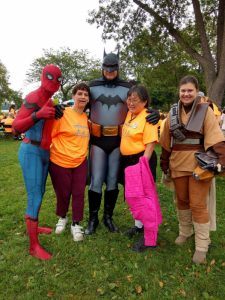 Made in the Shade Sponsorship 2020
Redwood Sponsors $2,500 – $4,999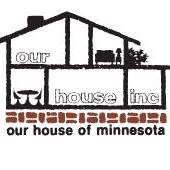 The Hoberg Family
Oak Sponsors – $1,000 – $2,499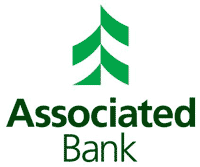 Russ & Carol Cox
The Eickhoff Family & Dell
In Loving Memory of Bob James
The Larson Family
The Mooney Family
The Thames Family:  "Papa, Nina, & Progeny"
Jeff & Wendy Thames
Maple Sponsors – $500 – $999
Donna DeMatteo

The Hamer Family
The Landreville Family
David & Jessica Widdifield
Pine Sponsors – $250 – $499
Bill & Nancy McCabe
Bruce and Barb Smith
Curt Windingstad
Made in the Shade Sponsorship 2019
Forest Sponsors $10,000+
In Loving Memory of Bob James
Redwood Sponsors $2,500 – $4,999
The Eickhoff Family & Dell
Kevin Filter
Oak Sponsors – $1,000 – $2,499
The Horberg Family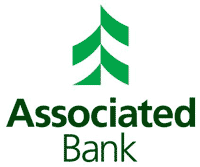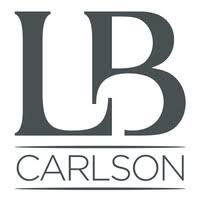 Maple Sponsors – $500 – $999
Donna DeMatteo
The Cox Family
Geritom Medical
The Hamer Family
The Landreville Family
Mark & Tracy Mooney
Wealth Enhancement Group
Pine Sponsors – $250 – $499
Bergie and Darlene Bergerson
Virginia Connors
Angela & Ryan O'Neill
John & Jan Thames
Curt Windingstad
Made in the Shade Sponsorship 2018
Redwood Sponsor $2,500 – $4,999
Horberg Family
In Loving Memory of Bob James
Oak Sponsors – $1,000 – $2,499
Landreville Family
Eickhoff Family – Dell Match
Preston and Jessica Koenig w/ Medtronic match
Mooney Family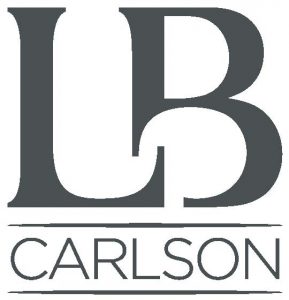 "Split 50/50 with the Phoenix Residence"
Maple Sponsor – $500 – $999
John and Jan Thames
Donna DeMatteo
Chris Arne
Ione and Roger Rolstad
Peggy Neurer
The Hamer Family
Pam and Dick Thorsen
Pine Sponsor – $250 – $499
Nancy and Tom Heimer
LeRoy and Darlene Bergerson
John Nanninga
Mary Beth Sterns
Patricia Lasley
Curt Windingstad
Jessica and David Widdifield