Made in the Shade Walk, Run, Roll fundraiser
Made in the Shade Minnesota is an annual fund raising event for non-profit agencies serving people with disabilities. Just register and gather pledges to support your fund raising trek. This walk, roll and run event starts at Thomas beach on Lake Bde Maka Ska (formerly known as Lake Calhoun). As the title states, you can walk, run, or roll the 5k (three mile) trail around the lake—or just bring a lawn chair and enjoy the day with us.  There will be plenty of free food, and a band to entertain us.
Made in the Shade is sponsored by 7 participating organizations, including Wingspan Life Resources. Staging a joint event spreads out the costs associated with organizing the event so that more of the money raised can go towards supporting the agencies' missions. This is a fun event and all funds raised by Wingspan go directly to the people we serve.
We'd love to have you join us September 21, 2019 for the annual Made in the Shade Walk, Run, Roll fundraiser. Contact Darolyn Gray, Development Director at 651.888.3112 for more information about sponsorships or registration, or email dgray@wingspanlife.org.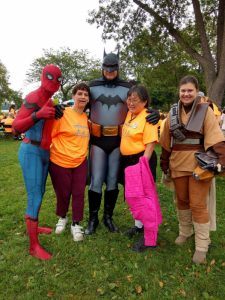 Made in the Shade Sponsorship 2019
Forest Sponsors $10,000+
In Loving Memory of Bob James
Redwood Sponsors $2,500 – $4,999
The Eickhoff Family & Dell
Kevin Filter
Oak Sponsors – $1,000 – $2,499
The Horberg Family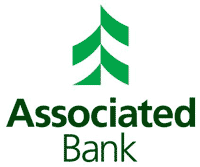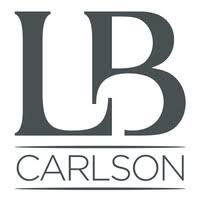 Maple Sponsors – $500 – $999
Donna DeMatteo
The Cox Family
Geritom Medical
The Hamer Family
The Landreville Family
Mark & Tracy Mooney
Wealth Enhancement Group
Pine Sponsors – $250 – $499
Bergie and Darlene Bergerson
Virginia Connors
Angela & Ryan O'Neill
John & Jan Thames
Curt Windingstad
Made in the Shade Sponsorship 2018
Redwood Sponsor $2,500 – $4,999
Horberg Family
In Loving Memory of Bob James
Oak Sponsors – $1,000 – $2,499
Landreville Family
Eickhoff Family – Dell Match
Preston and Jessica Koenig w/ Medtronic match
Mooney Family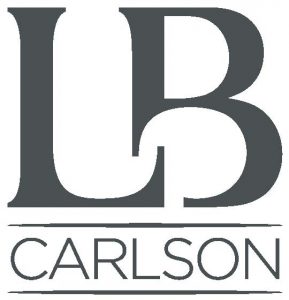 "Split 50/50 with the Phoenix Residence"
Maple Sponsor – $500 – $999
John and Jan Thames
Donna DeMatteo
Chris Arne
Ione and Roger Rolstad
Peggy Neurer
The Hamer Family
Pam and Dick Thorsen
Pine Sponsor – $250 – $499
Nancy and Tom Heimer
LeRoy and Darlene Bergerson
John Nanninga
Mary Beth Sterns
Patricia Lasley
Curt Windingstad
Jessica and David Widdifield