Wingspan Life Resources operates an In-Home Program which provides personalized assistance and recreation to adults with developmental disabilities. Wingspan is licensed to provide the following supports: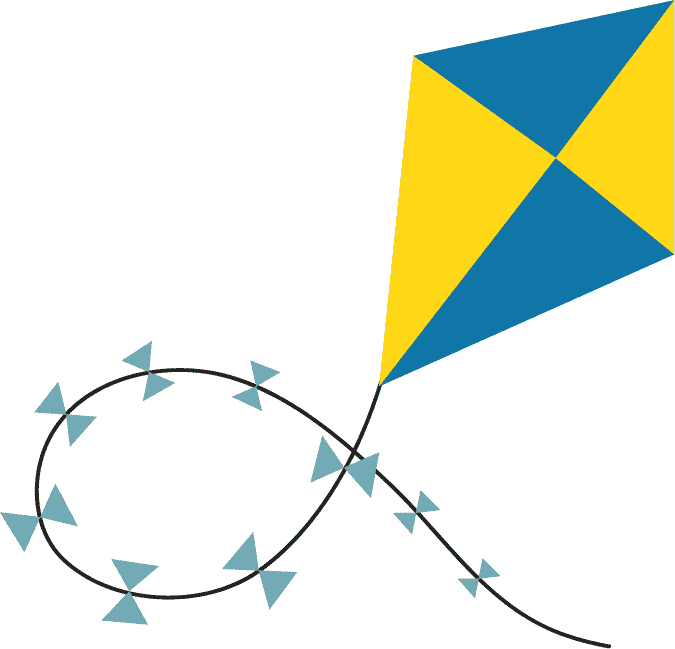 Services are person-centered: driven, developed and delivered with a focus on recognizing varied needs and individual choice.
In-Home Program staff members work one-on-one with the client at their home on everyday tasks such as money management, housekeeping, personal care, cooking and the development of other life skills the client may need or want to prioritize.
In-Home clients are encouraged to select from a wide range of individual or group social and recreational activities that offer enjoyment, stimulation and connection to other people and their community.
For more information about Wingspan's In-Home Program, please contact:
Jeff Hager / Program Coordinator
Email: jhager@wingspanlife.org,
Office: 651-242-5842