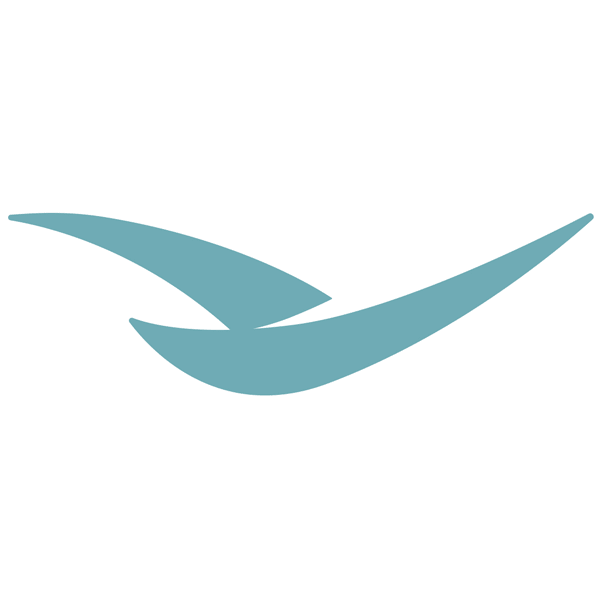 Welcome to Wingspan Life Resources
Wingspan Life Resources is a non-profit organization that offers residential care in group homes and in-home programs to adults with developmental disabilities. We are licensed by the State of Minnesota to care for as many as 120 individuals in 28 residential facilities in Hennepin, Ramsey and Dakota counties.
Our Mission
The Wingspan Life Resources mission is to inspire community by empowering people impacted by disabilities to live their best life.
Our Core Values
The values that guide our day-to-day operations are to recognize and respect the dignity and worth of all persons, without exception. We encourage the personal growth and development of all those we serve; and whenever possible, we provide those we serve with options to create and develop their abilities. We value and recognize the struggles of those we serve to expand their knowledge and capacity. We're committed to building fellowship in our homes so that all of those we serve have a sense of connection, belonging and long-term relationship.
How You Can Help During This Time of Loss A devastating fire broke out at a Wingspan group home in Roseville at 10 AM Thursday morning. Thanks to the training and cool-headed response by our onsite staff, Brenda and Nasu, the residents at home were delivered to safety in less than two minutes. All, including…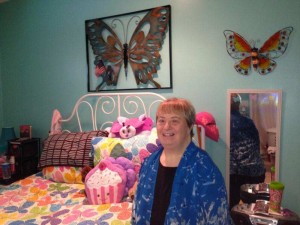 Angie moved into our Wingspan home on 11th Avenue in August of 2012. She loves butterflies, and her bedroom and bath are beautifully decorated to reflect her interests and bright personality. To our delight, she joined our Glee Club this Fall and her lovely voice is a pleasant addition. She has also demonstrated leadership in…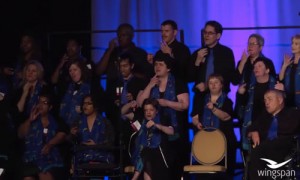 The Wingspan Glee Club performed at the 2015 Power of Love Gala. You can see their performance by clicking here.