The Power of Love Gala
The Power of Love Gala is Wingspan Life Resources' annual event which raises funds to enhance the lives of the vulnerable people we serve–adults with developmental and other disabilities. Come and enjoy dinner, games, silent auction, and find out about the great programs Wingspan provides in our communities. Our event will be held Friday, May 17, 2019 at the Marriott Northwest in Brooklyn Park. Tickets are $100 per person and parking is free. Sponsorship levels start at just $300 and all levels include tickets. Returning as our emcee and guest artist this year is one of the Twin Cities favorite vocal and theatrical performers, Erin Schwab. Erin appears regularly at Crooners Lounge and Supper Club, is a regular guest on the Jason Show, and recently performed in Mama Mia at the Ordway.  Proceeds from the gala may support needs including technology, handicap accessible vehicles, improving accessibility for any of our 28 group homes, and sustaining important programming.  For more information, call 651-888-3112.
2018 Sponsors
$5,000 Diamond Sponsor
The Horberg Family
$3,500 Emerald Sponsors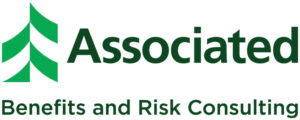 $3,000 Sapphire Sponsor
The Eickhoff Family and Dell Employee Engagement Fund
In Memory of Wendy Eickhoff
$2,500 Platinum Sponsor

$1,500 Gold Sponsors
Donna DeMatteo
The Hamer Family
Mark Landreville Family
John & Jan Thames
The Davini Family & Friends
The Mooney Family
In Loving Memory of Robert James
Rob & Kathy Thames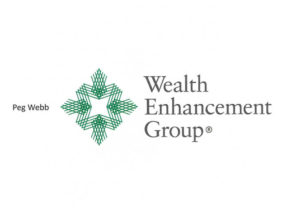 $1,000 ClickBid Electronic Bidding Sponsor
Therese Davis
Jeff & Wendy Thames
 Mike Swanson & Lynn Starkovich – United Health Match
Nick & Peggy Rolfes – Prudential Match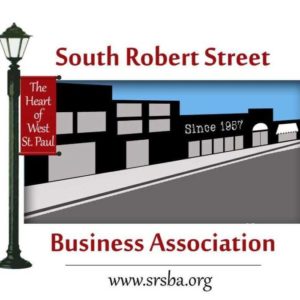 $600 Silver Sponsors
Roz & Bill Allyson
Dale & Jeri Peterson
Angela & Ryan O'Neill
Margaret Yanez Family
Mike Weigel

$500 Entertainment Sponsor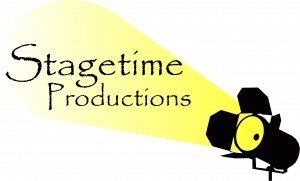 $500 Social Hour Sponsor
Bill and Betsy Cook
The McBride Family:  Betsy, Tom, Leanna, Molly & Katie and Alex Dailey
Royal Star Furniture
$300 Bronze Sponsors
Anchor Bank
Jim & Linda Benson
Darlene & LeRoy Bergerson
Lisa & Dan Bergerson
Dean & Colleen Bergerson
Tom & Trisha Burt
Carson, Clelland & Schreder
Faye & Marty Davis
Ann & Mike Cibulka – In Memory of Liz Duffy
The Friedman Family
Scott & Lori Meyer
Nick & Judy Priadka
Pro Drywall & Painting, Inc.
Jane Thames
John & Erin Thames
TSE, Inc.
Renee Ulrich
David & Jessica Widdifield
Rose Sherman & John Wilson
Darlene and LeRoy Bergerson, a Wingspan board director, served as co-chairs for the 2014 Power of Love Gala. Their daughter is a Wingspan resident.
People attending the annual Power of Love Gala always look forward to seeing the birdhouses made by each Wingspan home. There's lively bidding to take home the creations.